The Bampton Community Archive was founded in 2002 to record, preserve and share the social history of this unique village in Oxfordshire.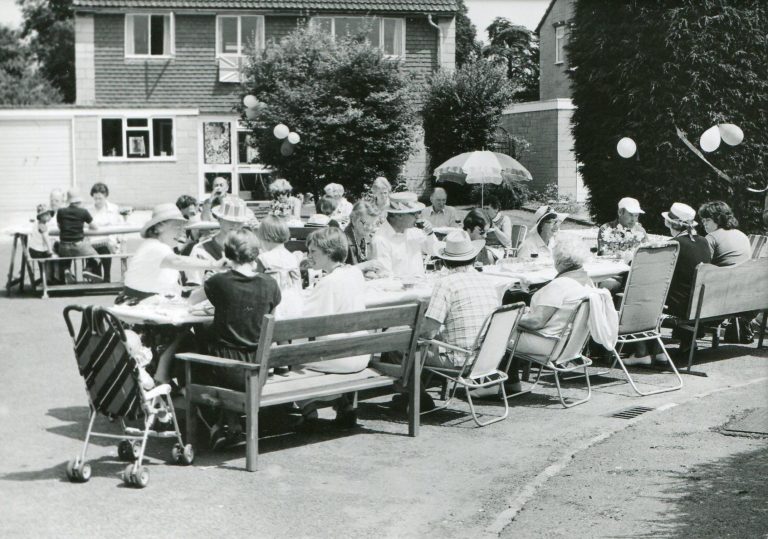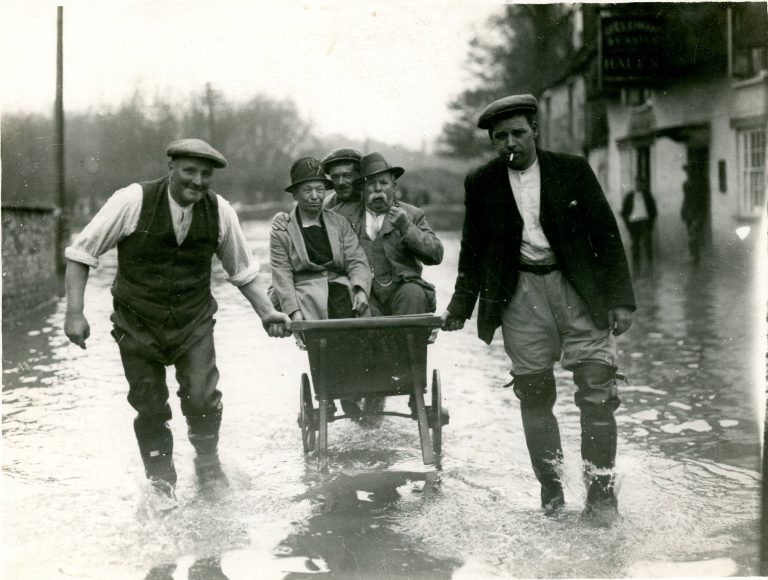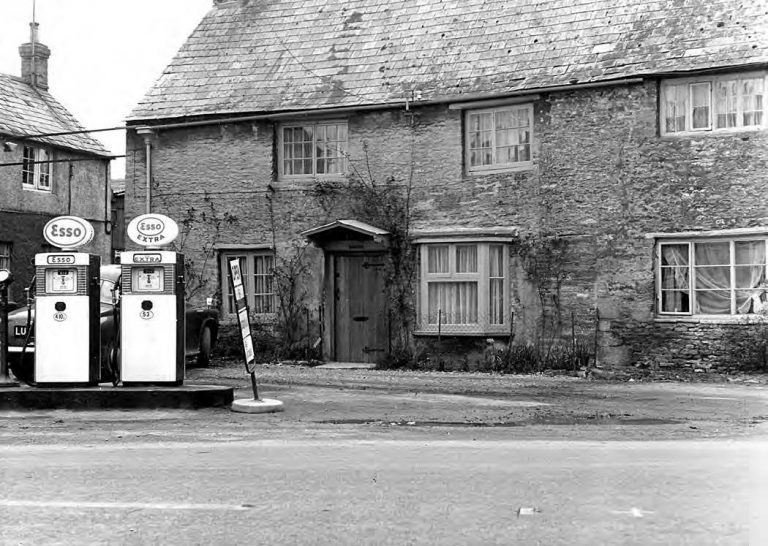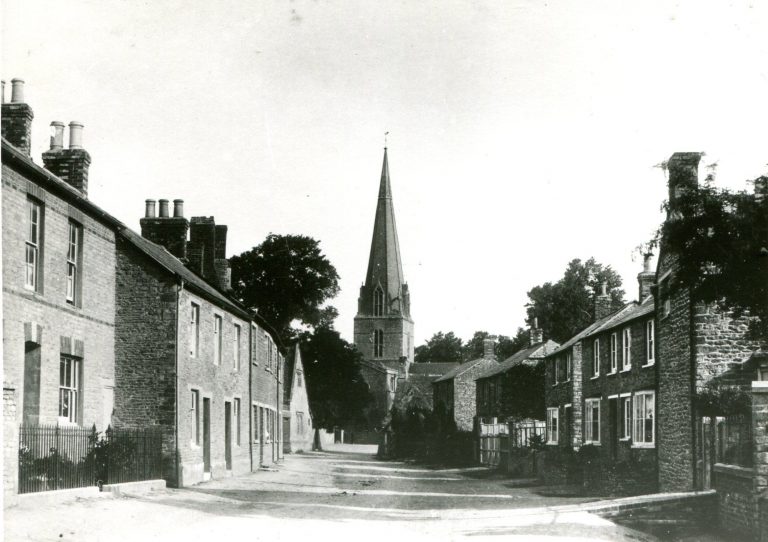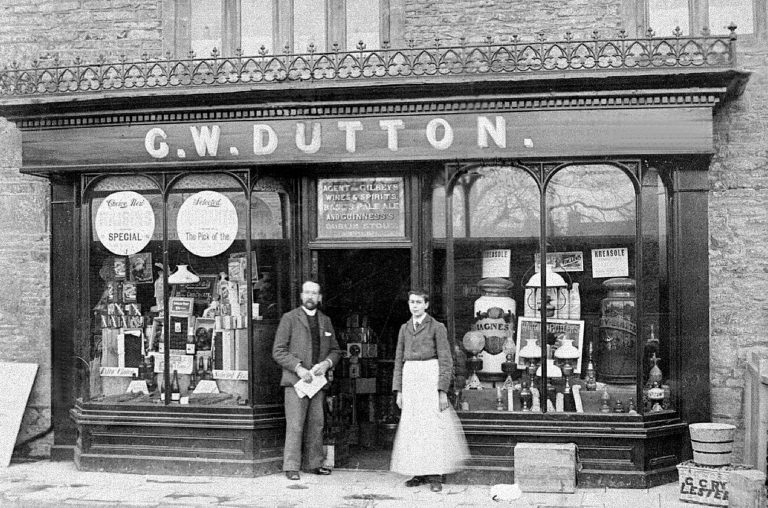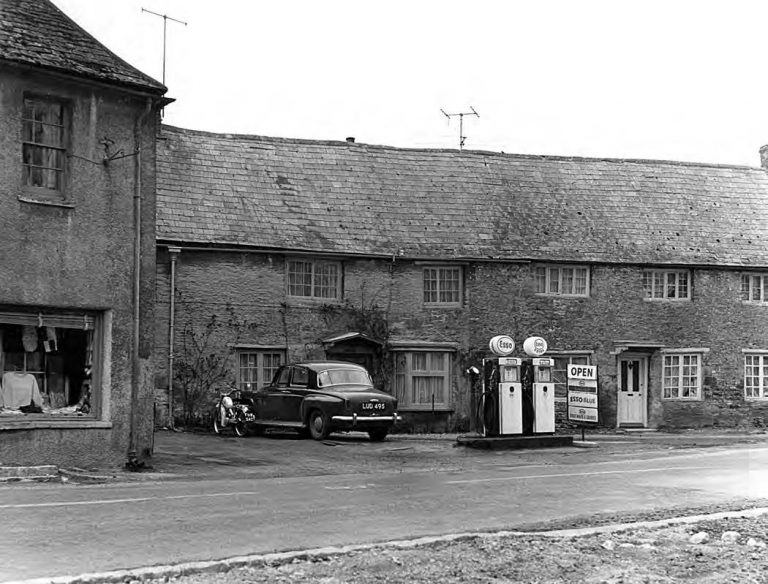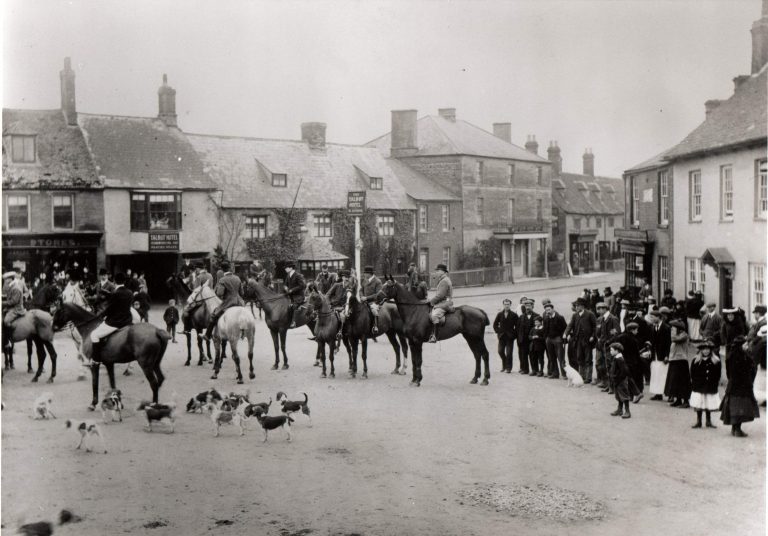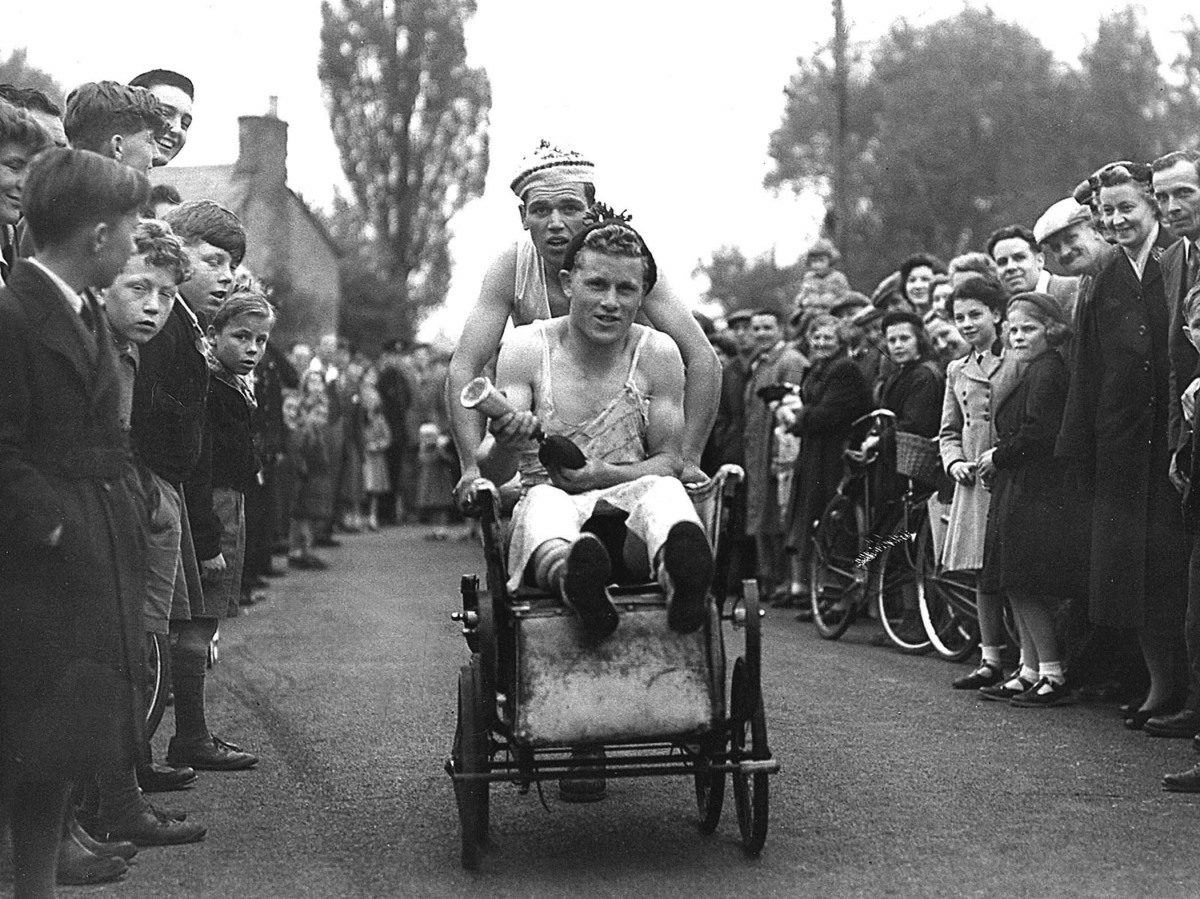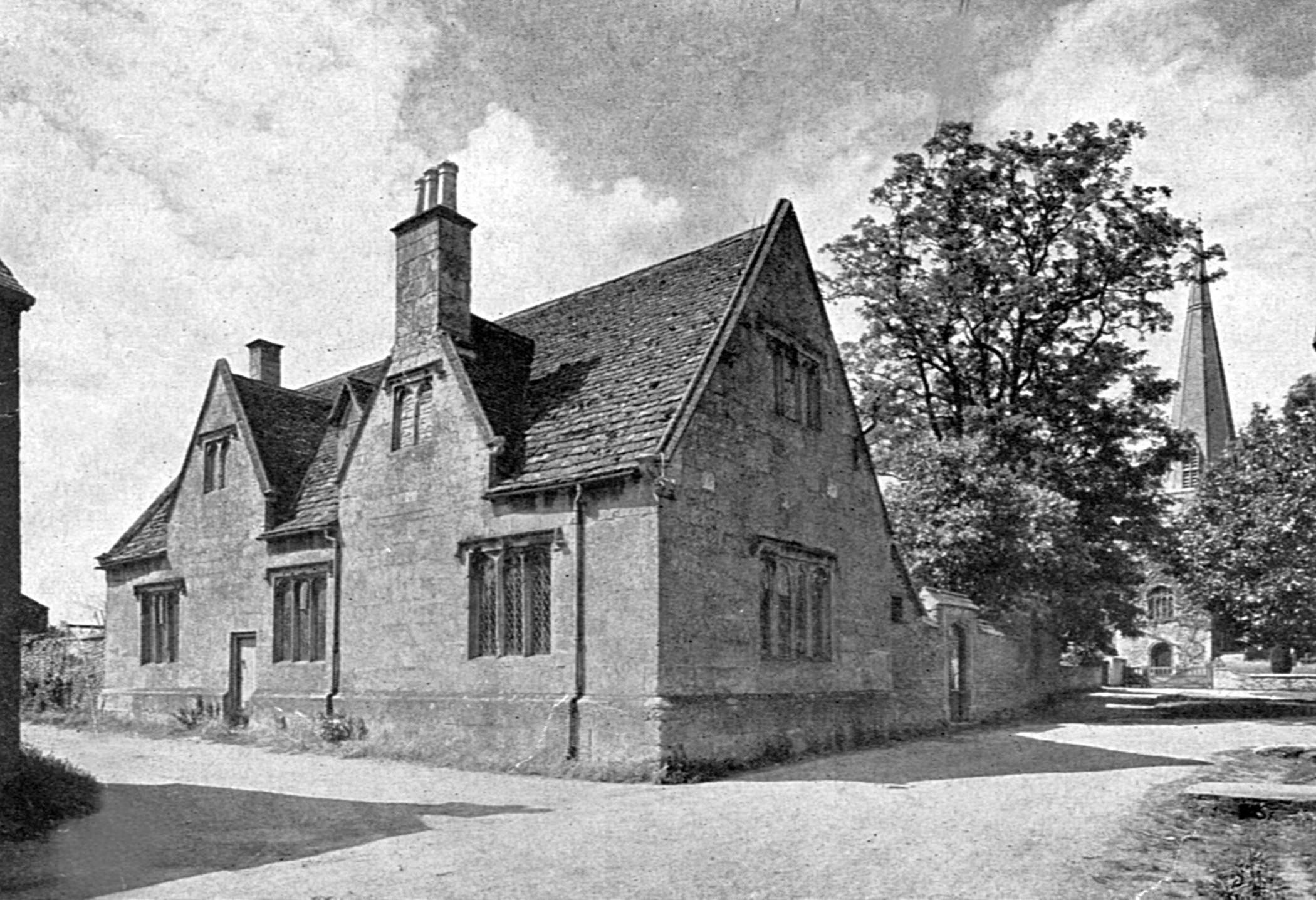 The archive database contains thousands of items relating to life in the village past and present.These include photographs, documents, newspaper cuttings, sound and video files and much more. Each item in the archive is an important part of the telling of the story of the village: from photographs of the restoration of the church bells; to a stone age hand axe; to the history of the WWII airfields around the village; to the documenting of the filming of Downton Abbey in Bampton.
Each item in the archive has been carefully recorded, categorised, described and tagged, and you can browse and search the entire catalogue.
If you have any items that could be aded to our growing collection, please get in touch – we'd love to hear from you!
The Bampton Community Archive is a registered charity, number 1097295.
For more information about the village of Bampton and the activities going on there, visit the Bampton Beam, the quarterly community magazine.